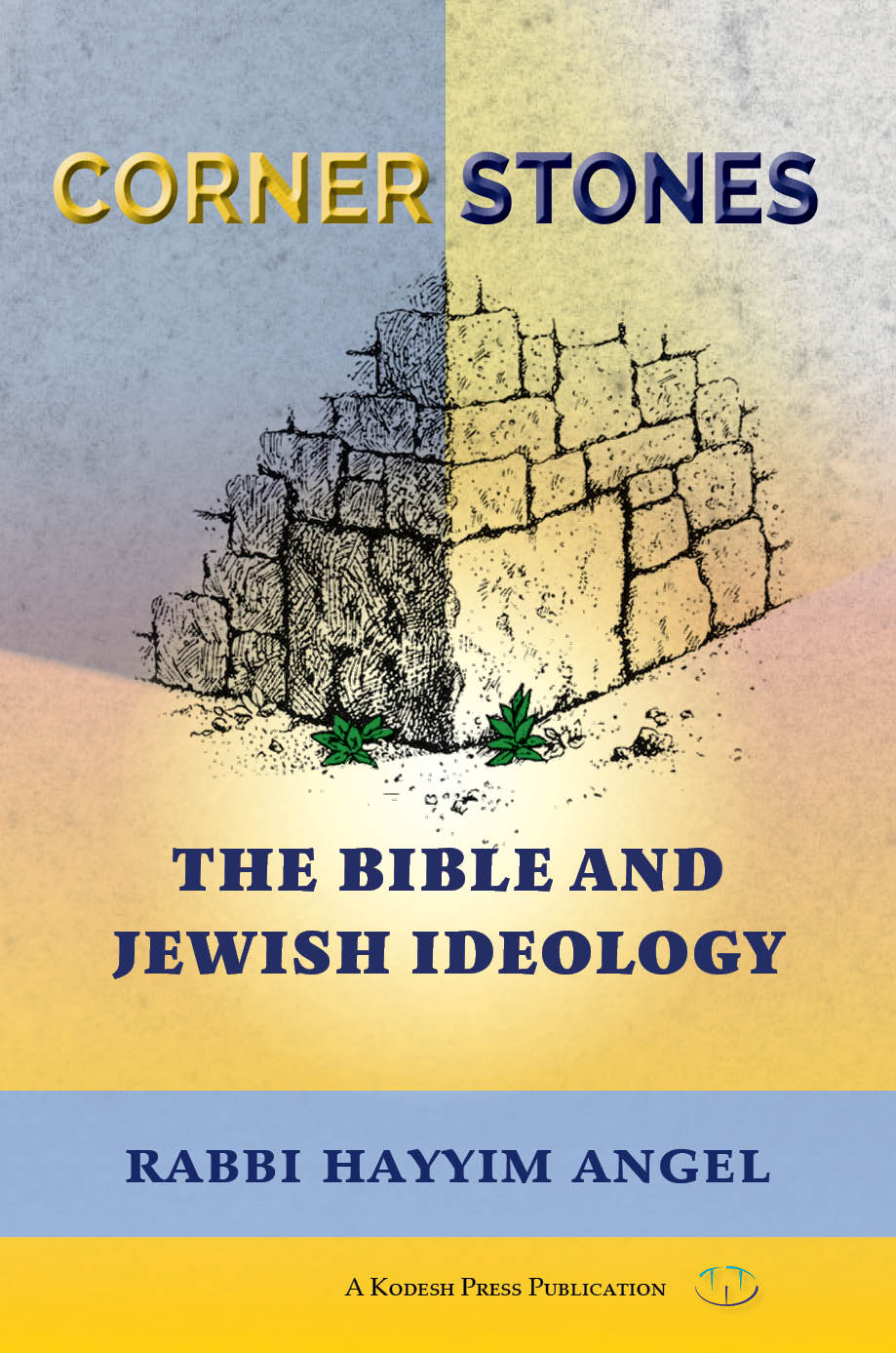 In his latest collection of essays, Rabbi Hayyim Angel, National
Scholar of the Institute for Jewish Ideas and Ideals, focuses on the
intersection between text analysis and an authentic religious life.
His scholarly articles explore an array of seminal religious topics
from biblical and rabbinic tradition, including: The Land of Israel,
biblical and contemporary morality, Sephardic biblical interpreters
from the past 500 years, and dogma in Jewish tradition, among others.
Readers of all backgrounds will connect more deeply to their religious
roots and apply these discussions in their daily lives.
Dimensions:
6 in × 1 in × 9 in