Welcome to the Institute for Jewish Ideas & Ideals
The Institute for Jewish Ideas and Ideals offers a vision of Orthodox Judaism that is intellectually sound, spiritually compelling, and emotionally satisfying. Based on an unwavering commitment to the Torah tradition and to the Jewish people, it fosters an appreciation of legitimate diversity within Orthodoxy.
The IDEAS Campaign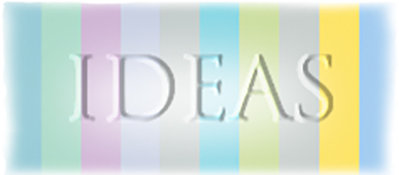 Please support our IDEAS campaign and be our partners in creating a dynamic and compassionate Orthodoxy. Contribute now! Supporters are featured on our online Scroll of Honor.