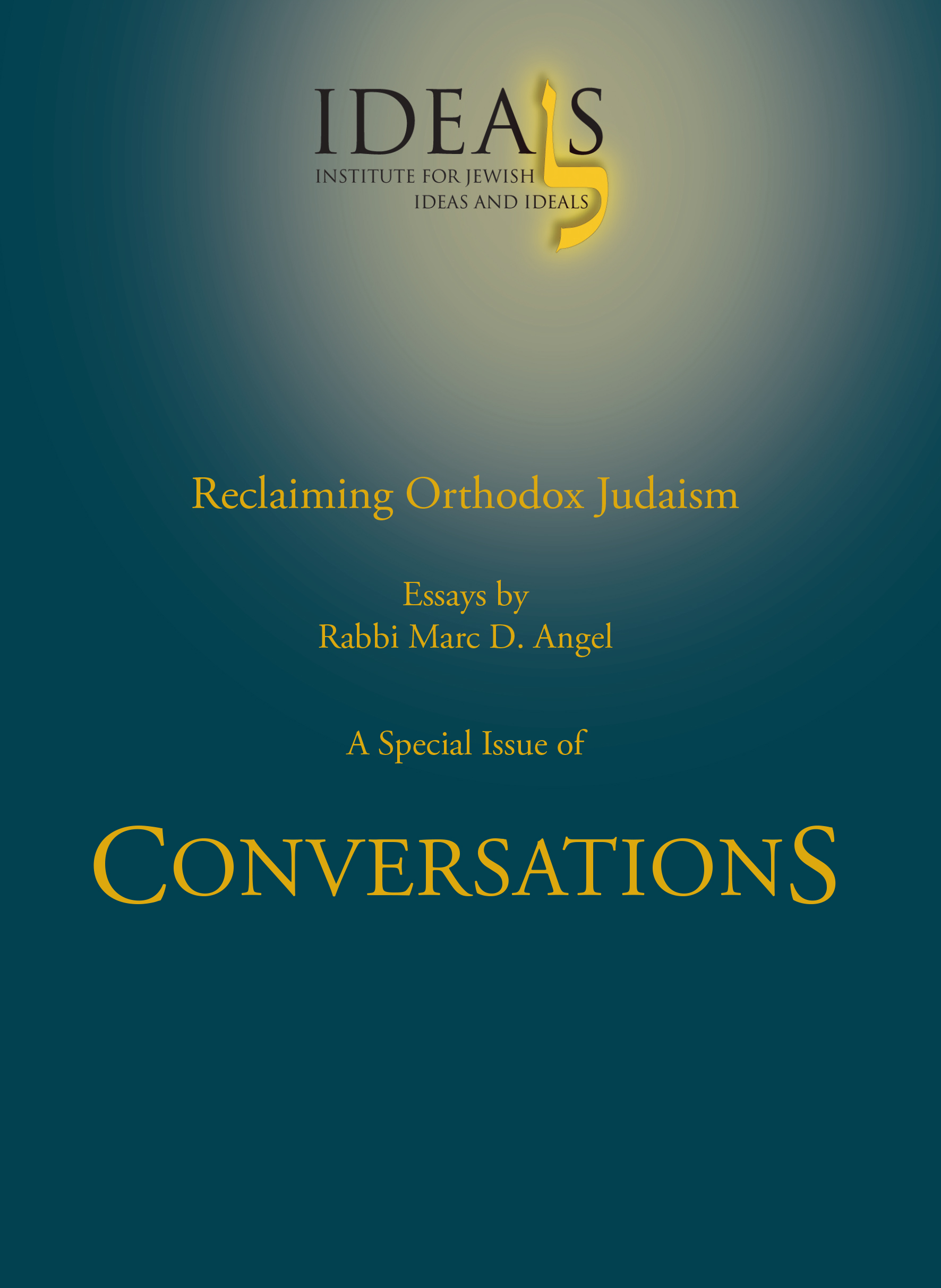 The winter 2012 issue of Conversations features a collection of articles by Rabbi Marc D. Angel on a range of topics. These articles, written over the past 25 years, deal with Jewish law, worldview, contemporary issues, and Sephardic culture. This is a powerful and provocative issue that you will not want to miss.
To purchase the hard copy version of the book, click here.
For members: Conversations, Issue 12 pdf is available for free here (must be logged in to access).